I'm so excited to reveal our gorgeous new master bath on the blog today! Let me start by saying my wish for remodeling our bathroom had been on my mind for about 10 years! 10 years ya'll! I put a lot of thought and heart into designing a space that I felt would stand the test of time, would be modern yet blend with the rest of our house and would create seamless function for two people living the dream and sharing a bathroom LOL. A lot of blood, sweat and tears were put into this remodel as we did much of the demo work ourselves. Here's a little video of my husband sawing the fiberglass shower unit into sections to get it out of the house. I literally filled 5 giant trash bags of insulation in the process!
I chose to GC the construction and hired/scheduled all the subs for the job. Overall it went pretty smoothly but I did learn a few very valuable lessons, like if you order tile online, UPS will drop it at your curb and wave goodbye. I really didn't think this part through. Of course they delivered all 2,000 pounds of marble on a freezing, rainy January night just as we were sitting down for dinner. We had to shlep it inside box by box, by box, by box. Not a shining star moment for me and my marriage!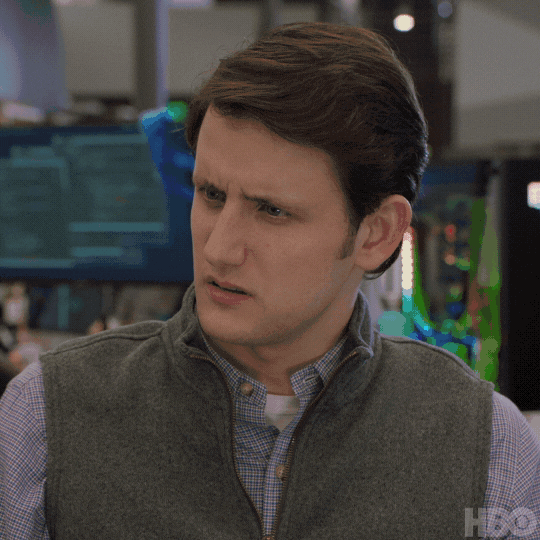 Here are some before photos showing the former linen closet located between the commode and entrance door. Yes I could store a lot in there but it took up so much space in the overall floorplan I never liked it. The bath cabinet was at the old height of 30" and had hardly any storage. Between the paint color, 80's brass light fixture, the black grout lines in the tile and the fiberglass tub unit, it was long overdue for a remodel.
Determined to design the bath of my dreams, I began with a new and improved floorplan that would make the space feel much larger. To replace the linen closet, I designed a 90" long vanity with his and her sinks, a center drawer bank and a countertop cabinet for everyday items. I also eliminated the ceiling soffit over the original tub so the ceiling height was consistent throughout the bathroom. Lastly I designed a fabulously functional walk in shower with frameless glass doors.
I absolutely love our new bath vanity! We have plenty of storage and with the center cabinet we keep the countertops clean! Hidden electrical outlets are included so items like electric toothbrushes and hairdryers stay out of sight. I adore the X-detail on the base cabinet doors and the hanging glass pendant lights. Originally I wanted antique brass plumbing fixtures but I wound up mixing metals and I'm happy with the end result. Another unique design detail is the 8" backsplash (usually 4") which creates a seamless fit with the knee/shower wall.
The hanging glass pendant lights are so airy and I love how they reflect in the mirrors. I made sure to put them on dimmer switches so I can create wonderful soft light when my eyes are tired. Below, I found this adorable cabinet at a local store and it fits perfectly for storing toiletries right next to the commode! I really wanted a little warm wood tone in there to offset the cool marble.
And last but not least is a shot of the new walk in shower! I chose a small herringbone pattern for the floor & shower niche and used a 4 x 8" tile for the shower walls. All of the marble in the bathroom is honed for a matte finish which I think adds character and is less slick to walk on. I added a little extra height to the glass doors to look proportionate with the counter to ceiling cabinet, mirrors and pendant lights. All of these details add height to the room drawing the eye up to make it feel larger.
The shower is nearly 4' wide and super spacious! We have 2 shower heads and the spray mount which has been great for washing my daughters hair on occasion. Every shower NEEDS a spot to assist in shaving legs and the corner seat is the perfect height. I included a stainless steel towel bar on the inside of the knee wall so it's really out of sight and is the perfect spot to hang wet washcloths. Another neat feature is the linear shower drain located at the back of the shower. It is a stainless steel tray that the herringbone tile pattern was carefully installed in so that it really blends in with the floor. No more staring down a yucky center shower drain!
I went for a light grey grout to blend with the tile and wall paint. Overall I am thrilled and in love with our new bath. It's where I begin and end every day. It really functions well when my husband and I are both using it because we have our own space to get ready in. I feel blessed to finally have my dream bathroom! If you would like to receive the design specs for the project (paint colors, cabinet colors, marble pattern, hardware, lights, shower drain, etc...) shoot me an email at hello@robinjohnsoninteriors.com and I will send them to you! Have a great weekend!